Oswego County Hospice

Oswego County Hospice is a dedicated interdisciplinary team that provides comprehensive supportive services to patients and their families at the end of life and throughout the grieving process. We are committed to promoting the highest quality of living for each family, according to their personal beliefs and choices.

The Hospice program is primarily a service delivered in the home by a team of professionals and volunteers.
Nursing, including on-call services after hours, weekends, and holidays
Medical Social Work / Psychosocial
Spiritual Counseling / Pastoral care
Home Health Care Aids
Volunteers
Physical, Occupational and Speech Therapy
Dietary Consultation
Bereavement Support for Family/Caregivers
Medications and Medical Supplies related to the terminal illness

How We Help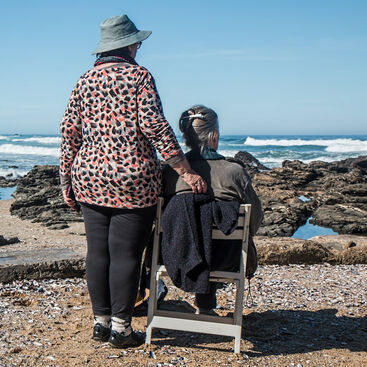 We help community members with a terminal illness live life to its fullest,up to the final moment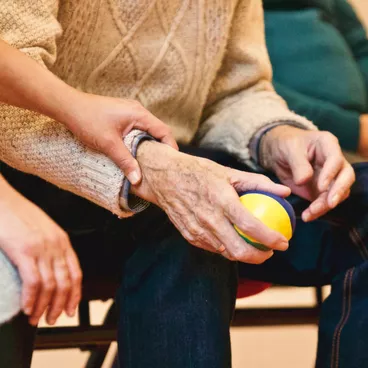 We focus specifically on comfort, dignityand control of distressing symptomsexperienced by the patient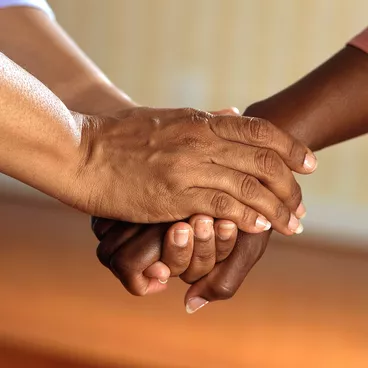 Hospice provides palliative carenot curative treatments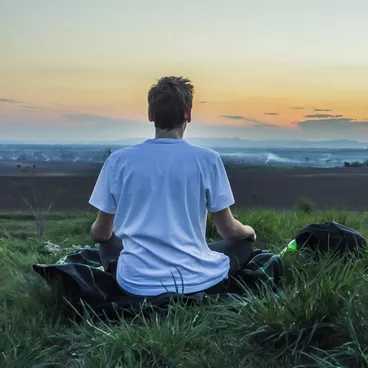 Palliative care emphasizes the relief of physical symptoms including pain, as well as emotional and spiritual distress


Patient lives in the geographic service area of Oswego County
‍
Patients with a life-limited illness with a life-expectancy of less than six months
‍
Patient and physician agree to symptomatic management, supportive care
(no aggressive chemo or life support machines, etc.)
‍
Family or significant others agree to primary caregivers in the home, and take responsibility to arrange for, or provide patient care 24 hours per day, 7 days per week. The hospice team will support, educate and assist the family in caring for the patient
Volunteers are the Heart of the Hospice Team
At the very core of Hospice are it's dedicated volunteers. Hospice volunteers share a common bond of loyalty and compassion, a commitment to excellent care and a profound respect for the choices and comfort for patients and their families at a time when it is needed most. Volunteers serve as members of the Hospice team as non-paid employees providing hundreds of hours of patient care. Most importantly, volunteers give the patient the freedom to stay in the comfort of their own home.


Provide emotional support and companionship
Provide a listening ear
Read, write letters, play cards, listen to music
Run Errands
Help maintain Hospice Memorial Garden
Camp Rainbow of Hope
Provide clerical, administrative, & fundraising support
Why Become a Volunteer?

Perhaps you know you have a special gift that you can use to bring comfort and peace to patients and families when they need it most. Perhaps you believe dying is not a scary thing, but a beautiful journey. Perhaps you have a compassionate heart and the willingness to listen.
Volunteers Are Well-Prepared; As They Learn...

That Hospice Philosophy is not about dying, it is about helping them live! To listen well, you respect patient and family rights, including confidentiality. Their role and responsibilities, including infection control basics and steps to follow during and after each visit with the patient.
Did You Know?

Hospice Volunteers can complete the Hospice Home Study Program to get a greater understanding of the compassion needed when caring for someone who is dying.
Hospice Volunteers Make a Difference

Volunteering with Oswego County Hospice can be a truly rewarding experience. If you are interested in becoming a part of our dedicated team, please call us at 315.349.8259.