How Friends of Hospice Provide Support

The Friends can provide financial resources to cover expenses such as phone and utilities. This helps to relieve unnecessary burdens for family members.

Community contributions, memorial donations, and foundation gifts make it possible for Hospice to provide services regardless of patients' insurance or ability to pay.

These donations also make it possible for the Friends of Hospice to help patients and their families who are experiencing financial difficulties. We provide the extra resources necessary so Hospice patients and their families can make the most of their final moments together.
How You Can Help
Memorial Contributions
Donations
Become a Member of Friends of Hospice
Support Fundraising Events
Leave Friends of Hospice in your will

Volunteer Opportunities

Provide emotional support and companionship
Provide a listening ear
Run errands
Get involved with Camp Rainbow of Hope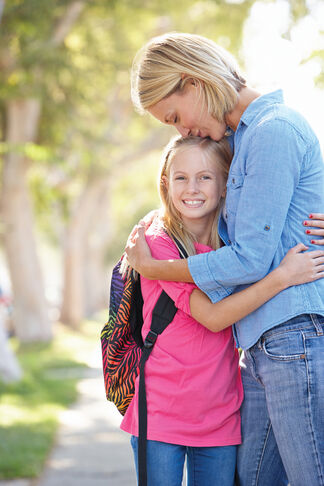 Donations to the Friends of Oswego County Hospice are tax deductible. Our tax ID is 16-1480151